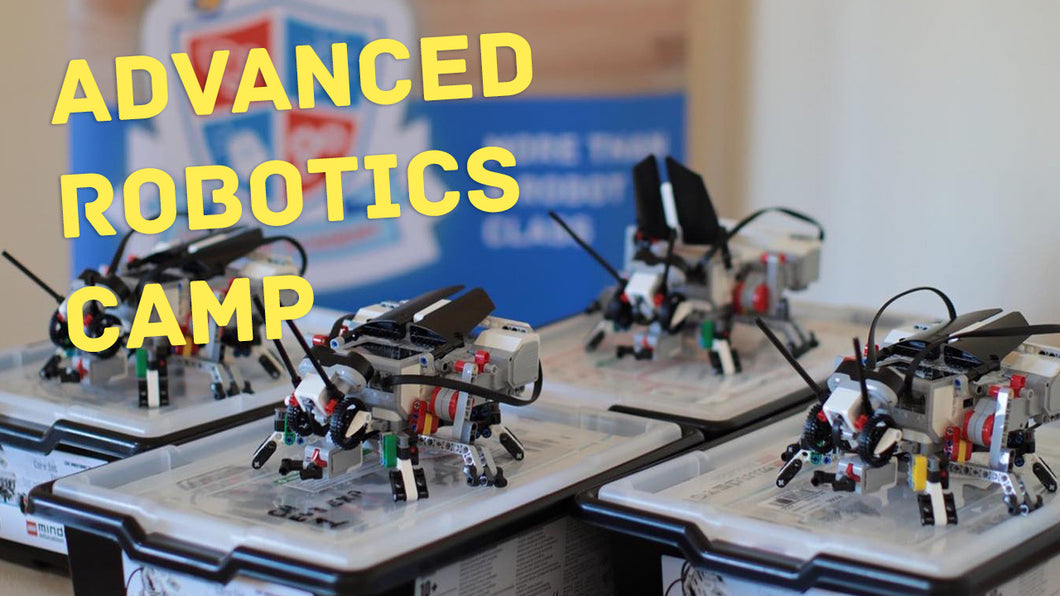 Holiday Advanced Robotics Camp
Regular price $199.00 Sale
Level 1, 247 Rowe St, Eastwood (Enter via Hillview Lane)
Wednesday 17 January - Thursday 18 January, Time 9am - 12pm 2 days

A more advanced robotics and programming course that is perfect for children 10+ years old. Expand your knowledge on robotics with more complex hardware and challenging activities. This course uses various LEGO robotics technologies and systems.
Participating in Intermediate or Advanced Robotics is required for selection in Creator Academy's FIRST LEGO League (FLL) Challenge Team.
Key Learning Points:
Design and build programmable robots using motors, sensors, gears and more
Build, test, troubleshoot and revise designs to improve robot performance
Gain practical, hands-on experience using mathematical concepts
Communicate effectively using scientific and technical language
We recommend Moore Educational for purchasing LEGO® Education supplies. Get 10% off your LEGO® Education purchase by booking this course. Contact us for more information.